Events in the BAY OF PLENTY Next Week
Displaying upcoming Bay of Plenty events next week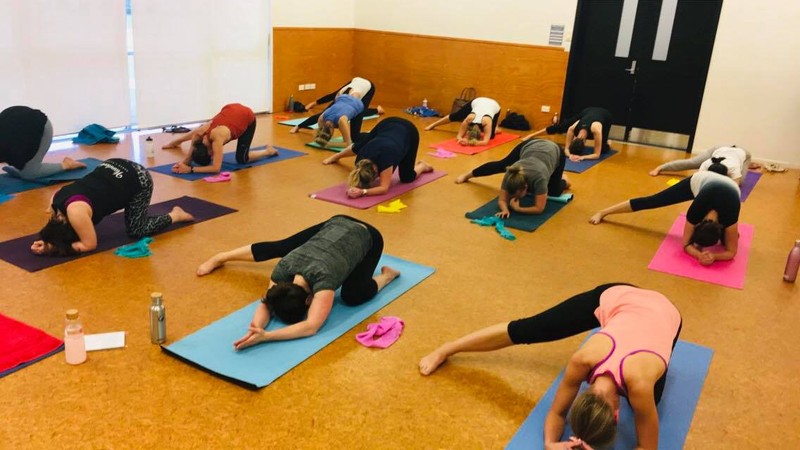 Flexi Barre is an exercise class combining yoga, pilates and ballet barre work in a jam-packed hour! Classes provide options for all levels, meaning you are in charge of how hard you work. You do not have to have any ...
Tauranga | Thursday, 21 October 2021 - Thursday, 16 December 2021
Going to be in Whakatane, Bay of Plenty, Thursday night? Don't be afraid. Thursday night poker is alive! Have you been playing poker for a day? A Week? A Lifetime? No matter your skill or experience, our weekly game, ...
Whakatane | Thursday, 17 June 2021 - Thursday, 6 January 2022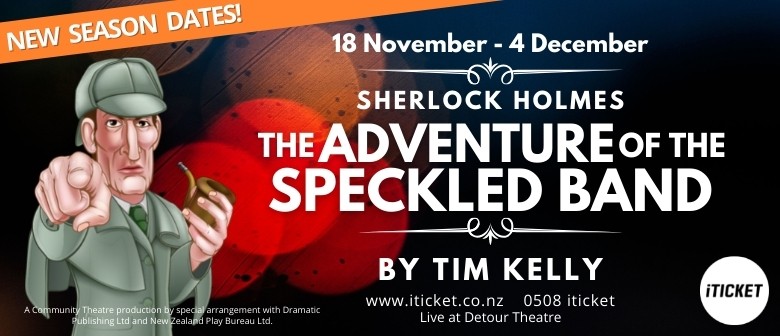 A mystery only Sherlock Holmes can solve. She thought she was locked 'safely' in her own room, but pretty Julia Stoner is mysteriously murdered. The only clue is her dying scream, "The band! The speckled band!". This ...
Tauranga | Thursday, 18 November 2021 - Saturday, 4 December 2021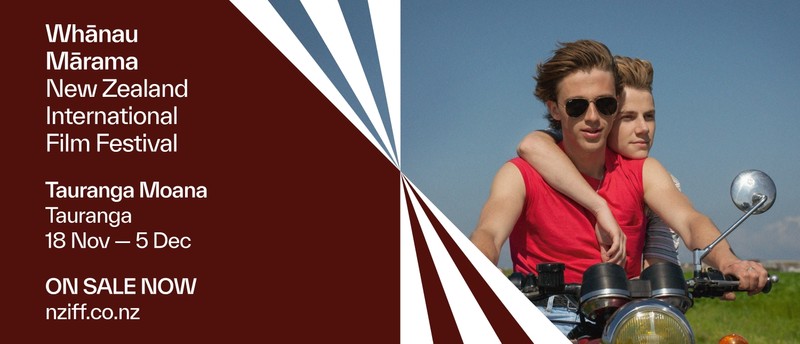 The Whānau Mārama: New Zealand International Film Festival (NZIFF) is a celebration of film on the finest screens in New Zealand. The event is the cultural highlight across 13 towns and cities around the country, ...
Tauranga | Thursday, 18 November 2021 - Sunday, 5 December 2021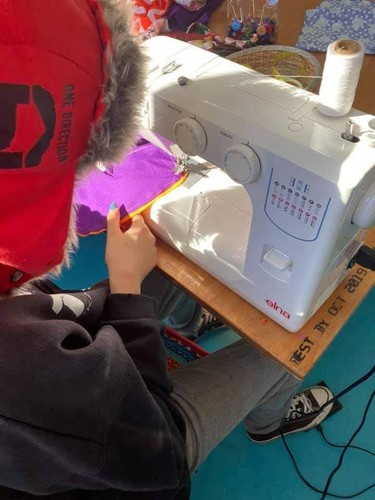 Is your relationship with your sewing machine in its infancy, or have your skills become a little rusty? Gain confidence with easy cures for common sewing machine troubles. This is an introductory course to the basics ...
Tauranga | Thursday, 4 November 2021 - Thursday, 2 December 2021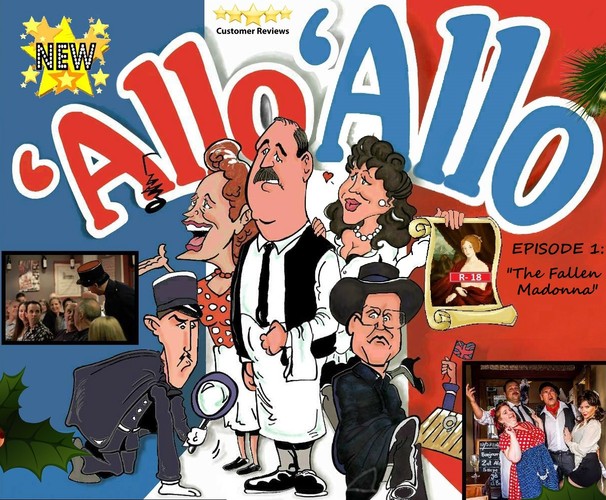 "Listen very carefully, I shall say this only once!" For group reservations of over 20 guest, special dietary requirements AND/OR groups wishing to be sat together at the ideal Mid-Year, Mid-Winter or Christmas ...
Tauranga | Friday, 5 November 2021 - Saturday, 18 December 2021
Come and join us for Indoor Bowls at the Mount Community Hall. Every Wednesday and Friday 12:30 - 4pm. Equipment supplied. Afternoon Tea provided. Everyone welcome. For enquiries phone Cyril on 022 6392585 or ...
Mt Maunganui | Wednesday, 1 September 2021 - Friday, 26 November 2021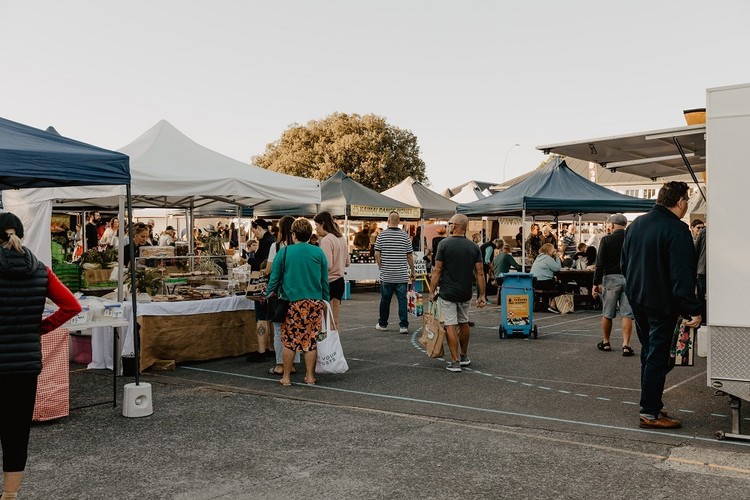 UPDATE: August 28 Market is CLOSED. In the current Covid LEVEL 4 Lockdown, the Market is CLOSED. The Tauranga Farmers Market CANNOT REOPEN until LEVEL TWO. During this time many of our stallholders have online ...
Tauranga | Saturday, 7 August 2021 - Saturday, 4 December 2021

The Waihi Beach Sunday Market is held every Sunday from Labour weekend till Easter from 9.00am to 1pm at Wilson Park, Citrus Ave, Waihi Beach. This wee market is a gem-filled with happy summer vibes and great stalls. ...
Waihi Beach | Sunday, 21 November 2021 - Sunday, 17 April 2022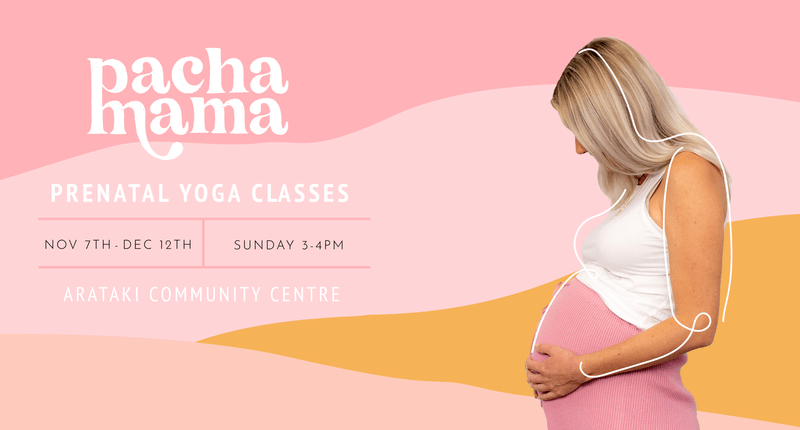 Join me on this special 6 week yoga journey specifically designed to create a safe and relaxing environment for you and your baby. There will be a maximum class size of 10 women to ensure an intimate and friendly space. ...
Mt Maunganui | Sunday, 7 November 2021 - Sunday, 12 December 2021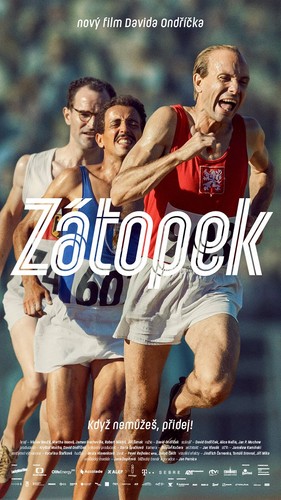 Synopsis His nickname was "Czech locomotive". Eighteen world records holder Emil Zátopek is most famous for the Olympic Games in Helsinki, where he won three gold medals. Nobody has repeated his success and ...
Tauranga | Sunday, 14 November 2021 - Monday, 22 November 2021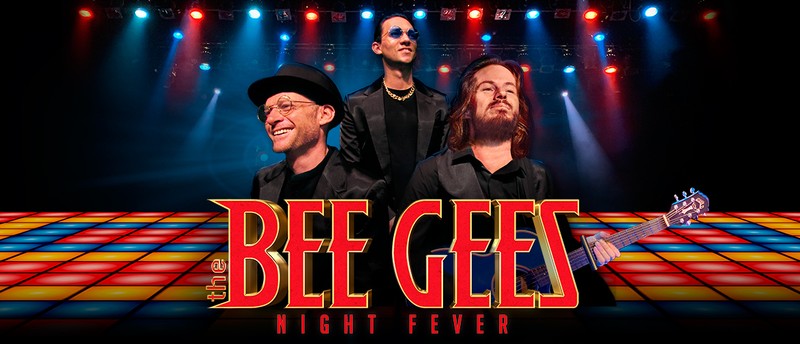 Direct from Australia, Showtime invites you to dance your way into a time warp of 70's disco dancefloor thrillers and timeless heartfelt rock ballads with The Bee Gees Night Fever! Night Fever is jetting into town ...
Tauranga | Monday, 22 November 2021 - Tuesday, 23 November 2021
Community walking group for moderate fitness levels, walking the Nga Tapuwae O Toi track. Meet on Monday's 9:30am at the Birdwalk carpark, depending on the weather. No membership fees, no obligation. Just turn up for ...
Whakatane | Monday, 18 January 2021 - Monday, 27 December 2021